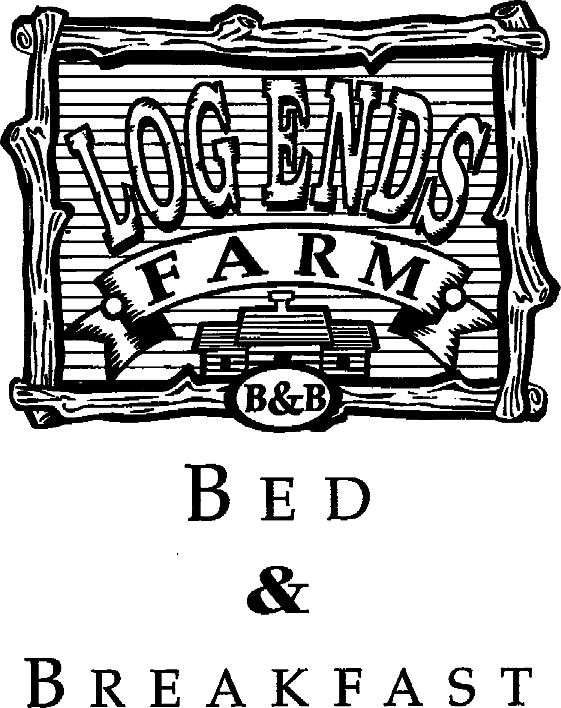 Our rustic cabin is detached from the main Inn. It sleeps 6 with a queen size bed, two twin beds (in loft) and a sleeper sofa. The cabin comes with heat & air, a refrigerator, microwave, gas grill, coffee maker and large dining room table. The full bathroom includes tub/shower, elevated commode, towels, ironing board and most other amenities required for a comfortable stay. All of the decor is original and if you look closely you will find a few books from the last century (handle with care please). The cabin also offers scenic views of the farm and includes a hearty farm-fresh breakfast. Please remember to sign our guestbook!
Cabin rates start at 100.00 per night. Please contact us for more booking information
Contact us for booking & availability
Reservations are appreciated. Check-in times are 1pm-4pm, please let us know if you will be arriving later than 4 pm. Check out 12 pm. Smoking is prohibited except in designated areas. Special meals are available on request. Please advise us of any

food allergies or special dietary needs

. We make every effort to accommodate reasonable requests.