During your stay you might see a modest selection of homemade and/or locally made products to purchase and take home. We offer different items at different times ranging from jams & jellies to soap & lotions. We make our best effort to personally use the items before we recommend.
We also might have grass-fed, butchered meat pre-packaged for individual sale. Feel free to inquire. Selections typically include:
T-bones

Ribeyes

Sirloin

Roast

Minute Steak

Hamburger

1/2 Beef (front or back half)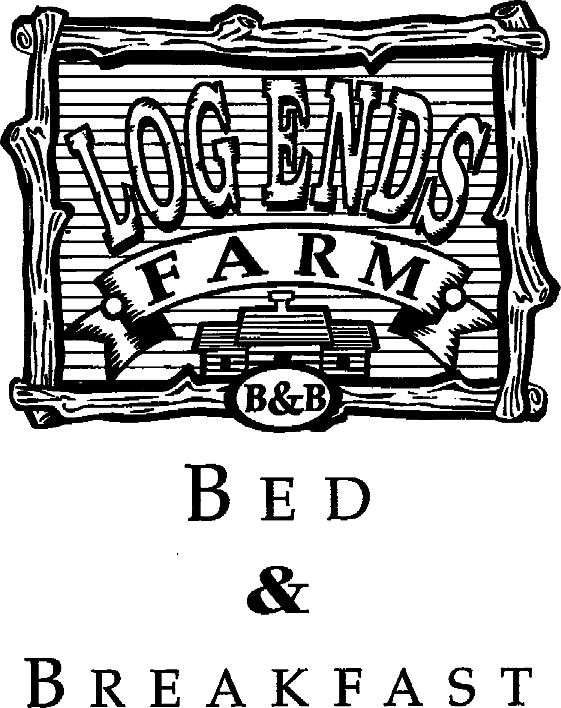 All cuts are aged for 21 days
"Aging is for more than wine &
we will serve no beef before its time..."